Experience a rare moose sighting with the Chilly Dog Moosey Hoodie Dog Sweater - Tan / Brown. Wearing such a soft and warm wool sweater may keep your brave barker from freezing his fur off, but it won't stop the attention your popular pooch will receive for those adorable antlers.
Chilly Dog cares not only about pets but also about our world and our environment. They brought livelihoods to a small village in South America, where their handmade pet sweaters are crafted. Growing from four to over 40 artisans, Chilly Dog has made a significant difference in the lives of the people who work for them. That sort of thing matters!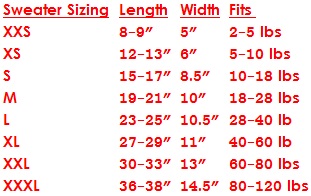 Washing Instructions 
Sweaters are 100% Wool and can be machine washed, gentle cycle in cold water.
Do not put sweaters in the dryer, lay flat to dry.
May also be hand washed or dry cleaned.