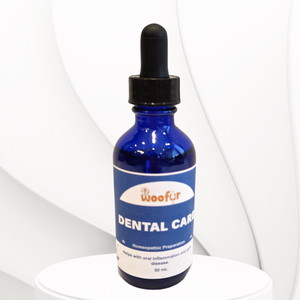 Helps with oral inflammation and gum disease.
Dosage Direction: Feed 0.5ml x 3 times per day on an empty stomach, away from food, water and other remedies
Warning: Store in a dark, cool place, away from heat and electronic devices.
Ingredients: Fragaria Vesca, Mezereum, Calcarea Fluorica, Calcarea Phosphorica, Hekla Lava, Mercurious Solubilis (SOLUBILIS), Carbo Vegetabilis.
Net Content: 50ml (1.69oz)